The newest cat craze is taking over in Japan, and is spreading quickly into the Us. The reason is obvious! Cuteness level off the charts.
So here is a gallery of adorable felines wearing traditional Japanese robes. I must say, they sure look stylish and are even cuter than anyone expected!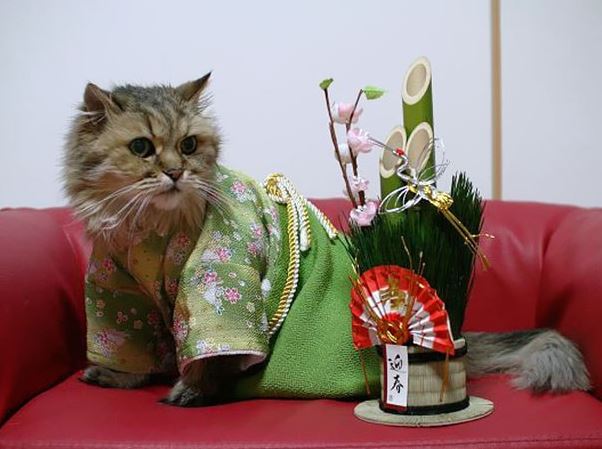 LOL, these are amazing!
I know for sure my cats would never let me put any clothes on them. Are yours the same?
Share your impressions with us in the comment section.
Credits: imgur