This cute little kitten was found at four weeks old, all alone on the side of the road. He was just calmly sitting there, waiting to be rescued. When they gave him some food, he was so pleased, he sang them a little song.

Since they couldn't find his mom or any other kittens around, they decided to pick him up and take him home.
The kitty was very quiet when he arrived at his new home. But after another hearty meal, his character started to shine right through. He couldn't stop meowing!
He was happy to reply with cheerful meows to every question they had for him. They named him Venom, and he got around-the-clock care from that moment on.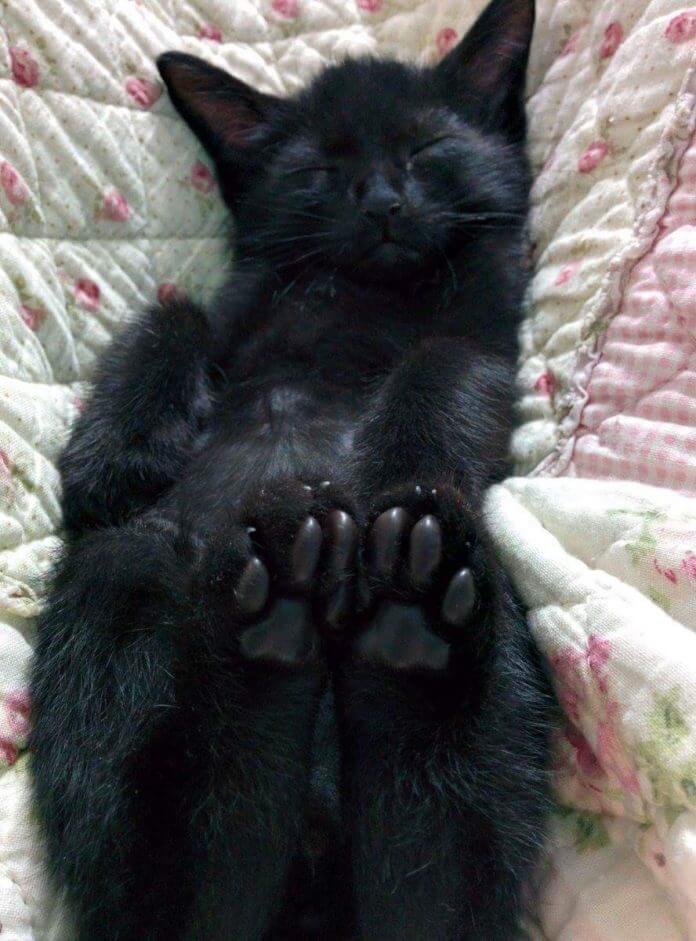 Being such a tiny kitty, Venom required regular feedings every two hours. He also needed help after every toilet use, so they would wash him afterwards and wrap him up like a burrito.
Furthermore, he followed his humans around as if he was their shadow, demanding cuddles at night. Pretty soon, his foster home became his forever home.
Now you can hear him roar!