He's the cutest little fur baby!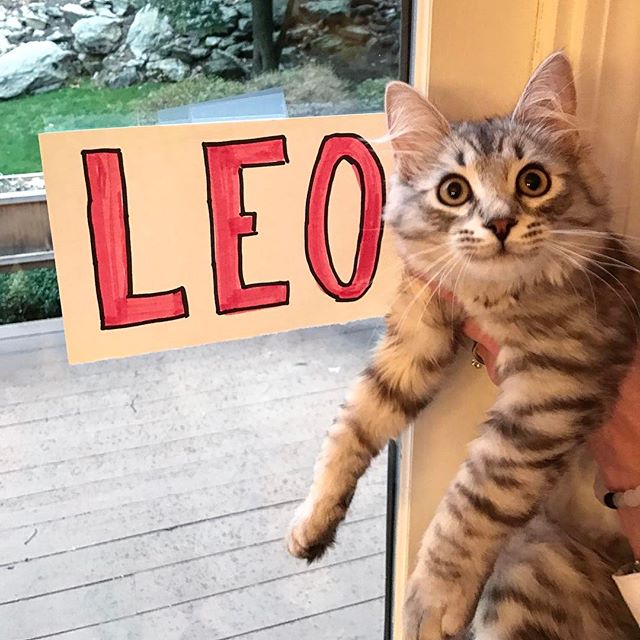 Leo is an amazingly fluffy Siberian forest kitten who lives in New York.
He's only five months old, but he's already captured the hearts of many. And how could he not?
This precious fur ball has also become an internet star with over 15k followers on Instagram!
We can't say we didn't see it coming, though. How could you not love that everything about this cutie pie?
Watching his shenanigans is a guaranteed picker upper for us at pawstories.
He is a natural born model and such and adorable goof ball.
Want to see more of Leo? You can find more of his photos and videos on Instagram. We've been following him religiously. 🙂