This is one of those stories that touches our hearts.
When this lady went to the humane society to get a kitten, she had no idea she would fall in love with a senior cat. This their story.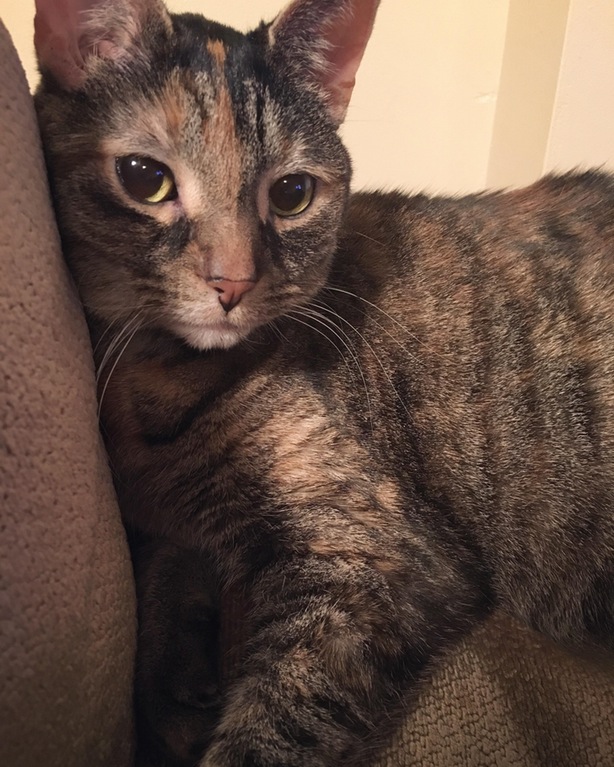 "This little lady was surrendered to the humane society along with her sister that she was bonded too. Unfortunately, both were in rough shape and her sister didn't make it", the user @princesspicklechips wrote on Reddit
"She is the sweetest cat I have ever met and spent her first 24 hours snuggled up to and ontop of my head. She may be an older gal but she still has lots of life left in her."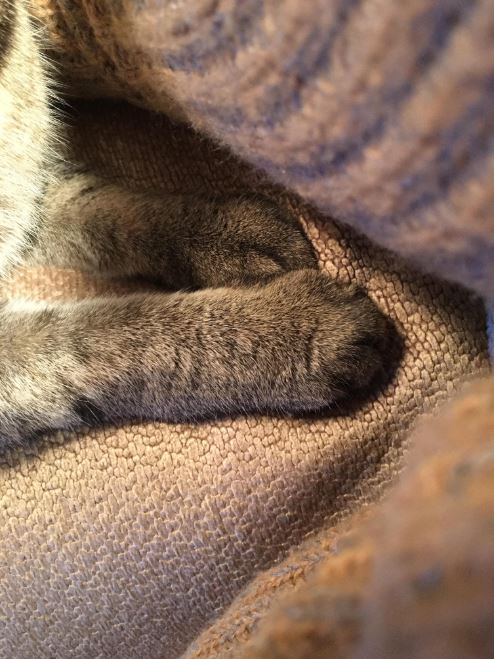 The funniest thing is, this new cat mom is actually a dog person who grew up in a house full of dogs. But then this old lady came along.
"She's completely changed that for me. Very playful, loves running around and chasing god knows what. We were looking at the older cats at the shelter while waiting to see the kittens and she came right up to the edge of the cage and just started playing with me. When we asked shelter staff is we could possibly take her out of the cage they immediately gave us a look that said "oh she chose you, you're going home with her".

And that is how you get a cat. What's your story?