These adorable faces are next level cute!
Nothing's sweeter than a happy kitty living a life to the fullest. Having that in mind, we've prepared a little gallery for you to enjoy, hopefully as much as we have. Here come 17 cats with highly contagious smiles. Don't say we didn't warn you. 😉
1. First we have this kitty, and I actually want to BE her!
Credit: @whiskerrescueab
2. Then comes this black feline showing off her pearly whites.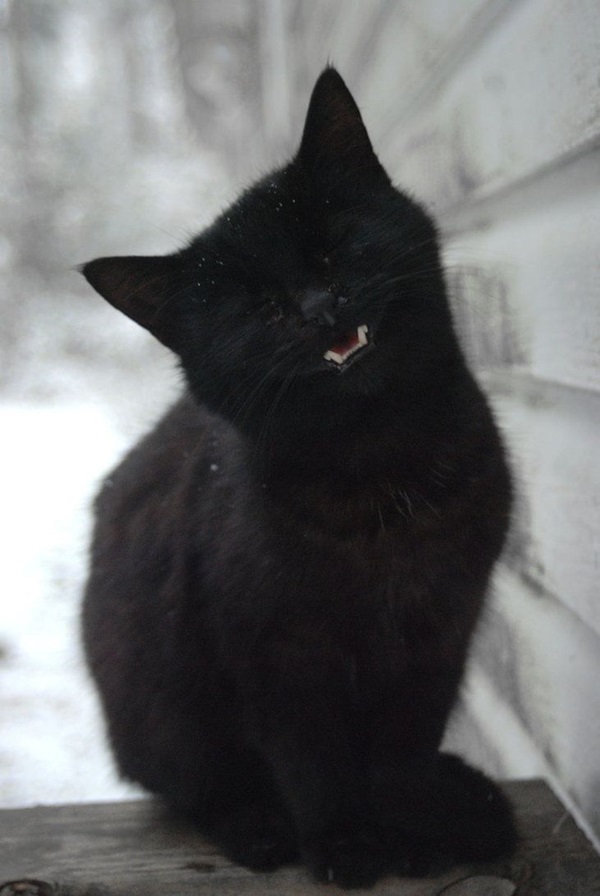 Credit: @autumnbaird
3. This little fur ball has it all!
Credit: @purrtacular.com
4. If I was this pretty, I'd smile all day, just like her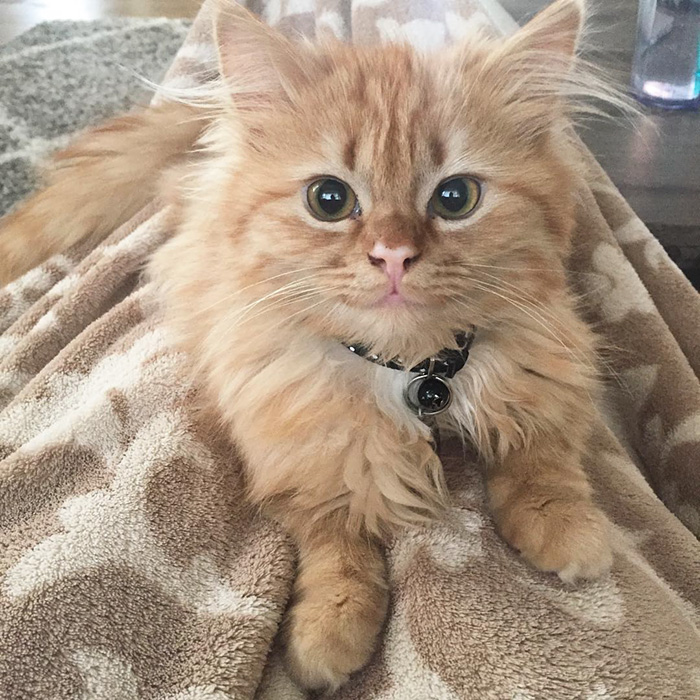 Credit: @ilovesilvermeow
5. Handsome and confident, what more can you ask for?
Credit: @mundoentrepatas.com
6. These kittens are smiling like tittle girls in heels.
Credit: @suzantucker
7. Nature loving cat enjoying herself.
Credit: @ilovesilvermeow
8. God bless the person who took this amazing photo!
Credit: unknown
9. Birthday smile.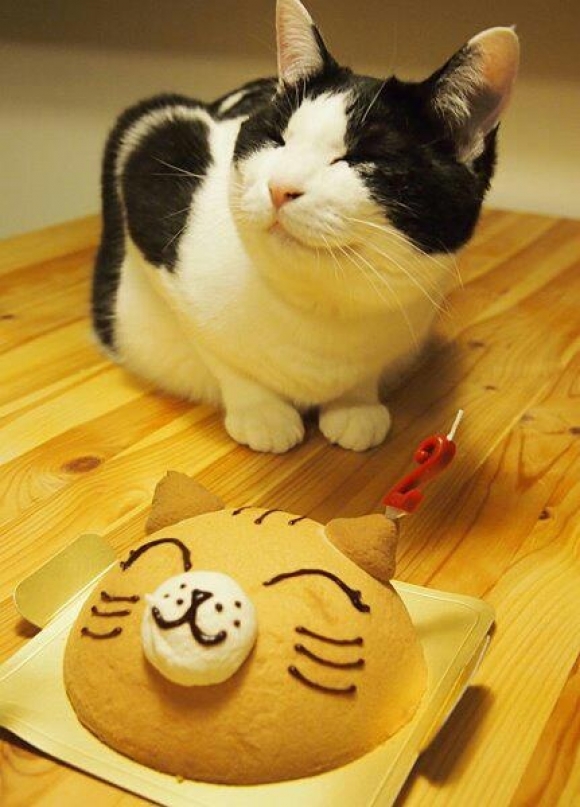 Credit: @ireneliu1216
10. Cat nip much?
Credit: @imgur
11. The face of content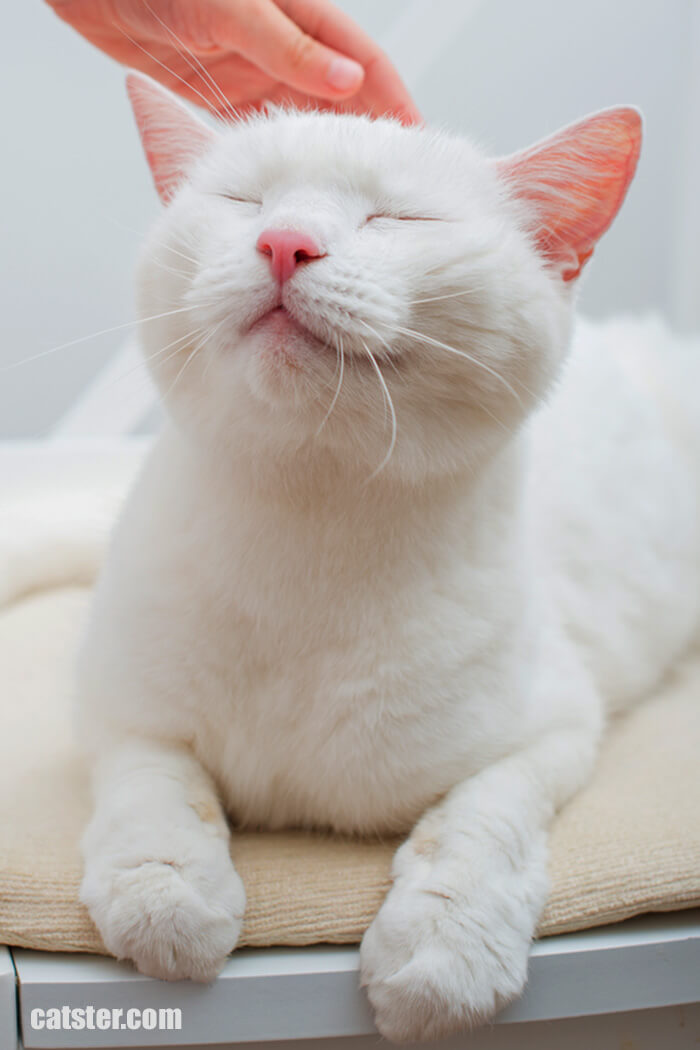 Credit: @omgiheartcats.com
12. Shironeko here is a flower lover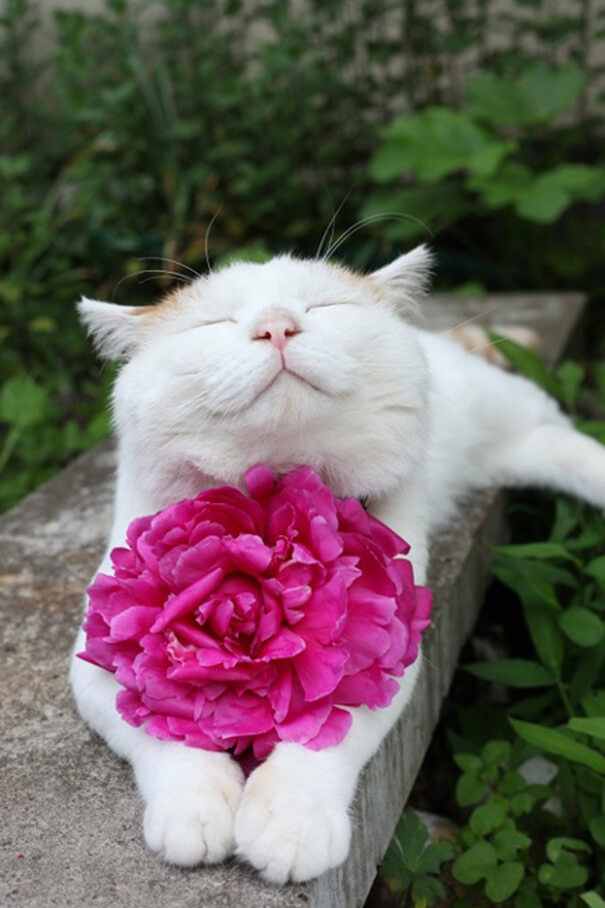 Credit: @viralnova
13. This kitten must be dreaming of tuna
Credit: @purrtacular
14. All tuckerd out
Credit: @mandylovesjohn
15. I won? Me? Really?
Credit: @purrtacular.com
16. This kind of looks like my Friday face, only prettier
Credit: @northwestmom
17. When they say cheese, I go…
Credit: @purrtacular.com